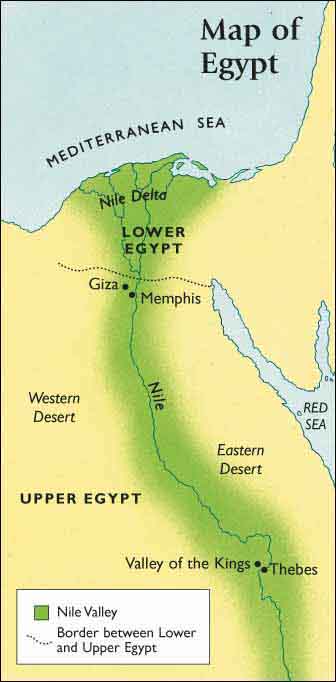 You will use the Student Map Book along with your history encyclopedia for all of the map work in this program. The map on the left is a sample of a map found in the history encyclopedias. You have two options for map work:
Your child can draw his own version of the map in the Student Map Book
You can print the map via
Usborne Quicklinks, cut them out, and glue them in the Student Map Book and then highlight with colored pencils.
All of the map lessons are in the Student Map and Timeline book. Each map work lesson tells you clearly which features to add, label, or highlight.
Sample Map Work Student Page