Living Learning Books
Home School Science Curriculum & Activity Guides
A Classical Approach
112 Heather Ridge Dr. Pelham AL 35124
205-620-3365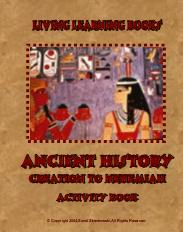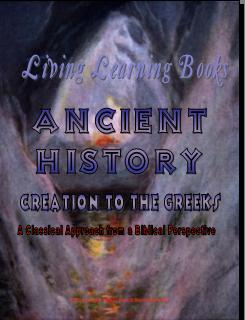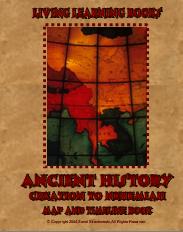 This is the history program you have been looking for, but have been unable to find.
Fully Integrated History and Bible Lessons

Fun Activities and Great Student Pages

Picture Studies and Creative Writing

Art Appreciation

Scheduled Reading Assignments

Internet Links

Annotated Library Lists

Map Work and Timeline

Scripture-based Handwriting Exercises

Detailed Day to Day Lesson Plans

Reflection from a Biblical Worldview in Every Lesson
Excited yet? Click HERE to learn more...

Home

Read Introduction

Level 1
Life Science

Level 2
Astronomy/Earth

Level 3
Chemistry

Place Order

Photo Gallery

Links

Slide Shows

Lesson Plans for Other Subjects

Contact Us
Like Free Books?
Register to Win $50 in Free Usborne Books!
Visit this Classical Education Website
The Well Trained Mind
Find Used Homeschool Curriculum at
Vegsource Homeschool
Usborne Books has a Homeschool Site!
Usborne Homeschool