Living Learning Books
Home School Science Curriculum & Activity Guides
A Classical Approach
112 Heather Ridge Dr. Pelham AL 35124
205-620-3365
SAMPLE LEVEL THREE STUDENT PACK PAGES
Purchase one student pack per child.
(Back to Level Three Page)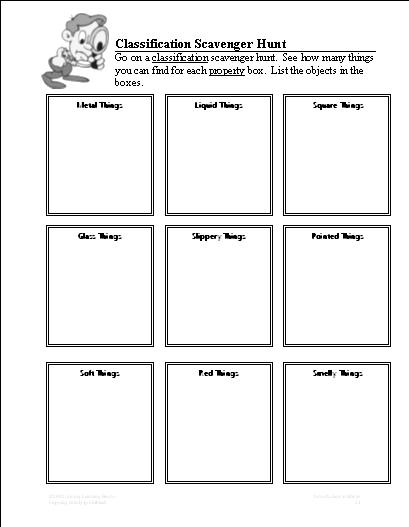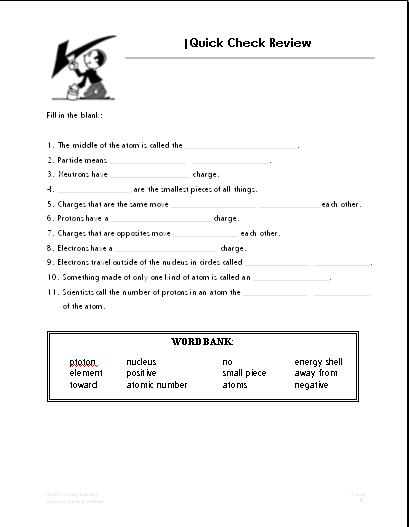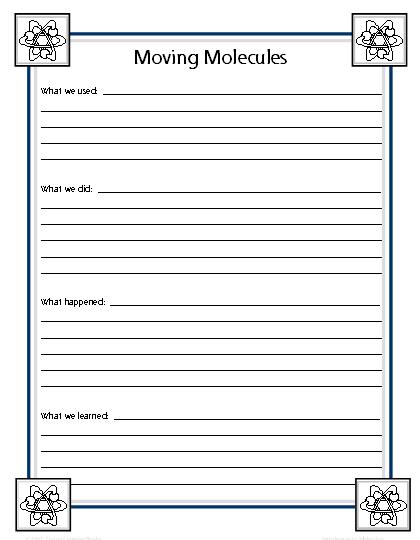 Home

Read Introduction

Level 1
Life Science

Level 2
Astronomy/Earth

Level 3
Chemistry

Place Order

Message Board

Photo Gallery

Links

Planets Slide Show

Lesson Plans for Other Subjects

Contact Us
Like Free Books?
Register to Win $50 in Free Usborne Books!
Visit this Classical Education Website
The Well Trained Mind
Find Used Homeschool Curriculum at
Vegsource Homeschool
Usborne Books has a Homeschool Site!
Usborne Homeschool