Living Learning Books
Home School Science Curriculum & Activity Guides
A Classical Approach
112 Heather Ridge Dr. Pelham AL 35124
205-620-3365
NOW AVAILABLE!
ANCIENT HISTORY - Creation to the Greeks
Click HERE for details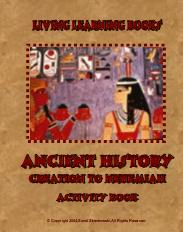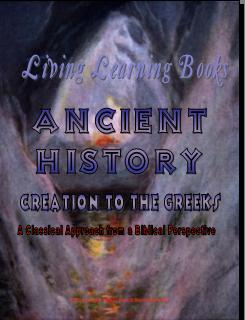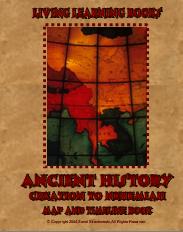 NEW! Click HERE to visit the FREE Art Appreciation Site for this curriculum!

Click HERE to see what everyone else is saying about Living Learning Books!
Level 1
LIFE SCIENCE

Grades K-2
Available Now

Click HERE for information
on adapting Level 1
for grades 3 to 6

Level 2
EARTH SCIENCE
& ASTRONOMY
Grades 2-6
Available Now


Level 2 can be used for Grades
2 to 6 with no modifications.

Level 3
CHEMISTRY
Grades 3-6
Available Now


Level 4
PHYSICS
Grades 4-6
Fall, 2004


Home

Read Introduction

Level 1
Life Science

Level 2
Astronomy/Earth

Level 3
Chemistry

Place Order

Photo Gallery

Links

Slide Shows

Lesson Plans for Other Subjects

Contact Us
La perdita dei capelli negli uomini in giovane età
Like Free Books?
Register to Win $50 in Free Usborne Books!
Visit this Classical Education Website
The Well Trained Mind
Find Used Homeschool Curriculum at
Vegsource Homeschool
Usborne Books has a Homeschool Site!
Usborne Homeschool